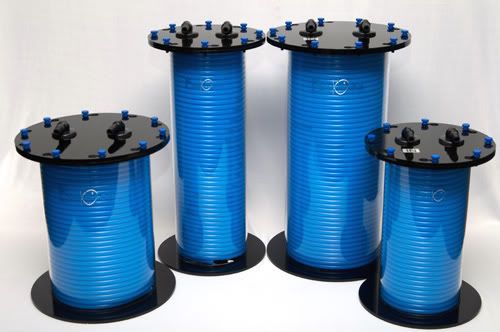 The Bashsea No-Trate is an all natural Nitrate removal system. In the No-trate oxygen rich water flows through the small diameter tubing were aerobic bacteria colonize the inner walls and remove the oxygen from the water. The oxygen free water then enters the center chamber were anaerobic bacteria colonize a perfect mixture of bio-media.
• 100% Natural Process
• No dangerous chemicals needed
• Does not alter Ph
• Maintenance free when pre-filtered
• Utilizes highly porous calcium carbonate bio-media
• Precision CNC Key Hole Flanges
• True O-Ring Seals
• Designed and hand built in the U.S.A. using 100% American Made Acrylic Construction
• Recommended flow rate 1-6 GPH
• Uses ½" hose barb fittings
• Available sizes - 6-12", 6-18", 8-12", 8-18"
• All No-Trates are fully customizable in any size and configuration to meet your specific requirements.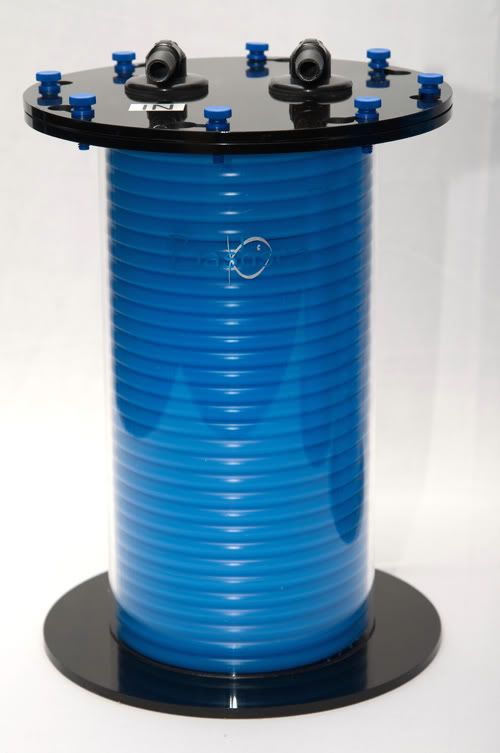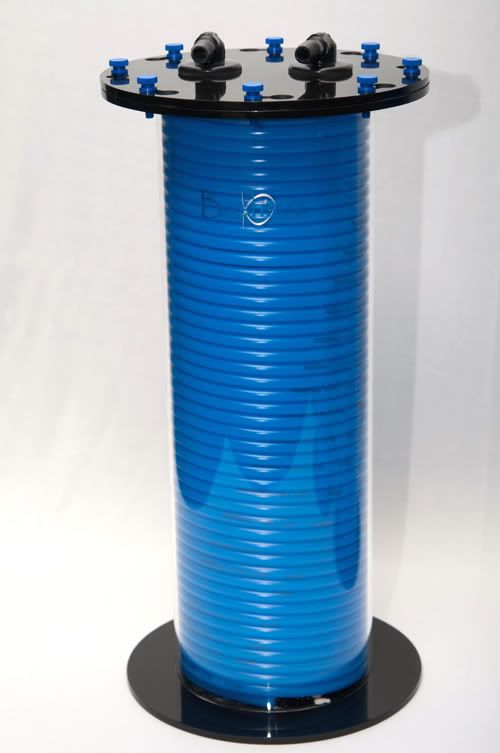 Website:
http://bashsea.com/index.php/products/no-trate
Facebook:
https://www.facebook.com/bashsea.aquatic