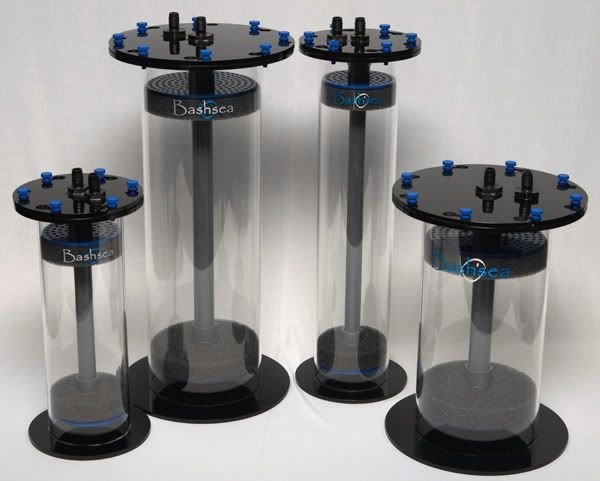 The Bashsea Media Chamber provides the largest media capacity in the industry. Extra large design allows for high media volumes, while producing even flow to maximize water-media contact time.
• For use with all media types
• Full access reaction chamber
• Water distribution plate eliminates channeling of media
• Precision Water Jet cut sponges
• Precision CNC Key Hole Flanges
• True O-Ring Seals
• Designed and hand built in the U.S.A. using 100% American Made Acrylic Construction
• ½" hose barb connections
• Complete plug and play kits available ( media chamber, pump, and hosing )
• Available sizes - 4-12", 4-18", 6-12", 6-18"
• All Media Chamber are fully customizable in any size and configuration to meet your specific requirements.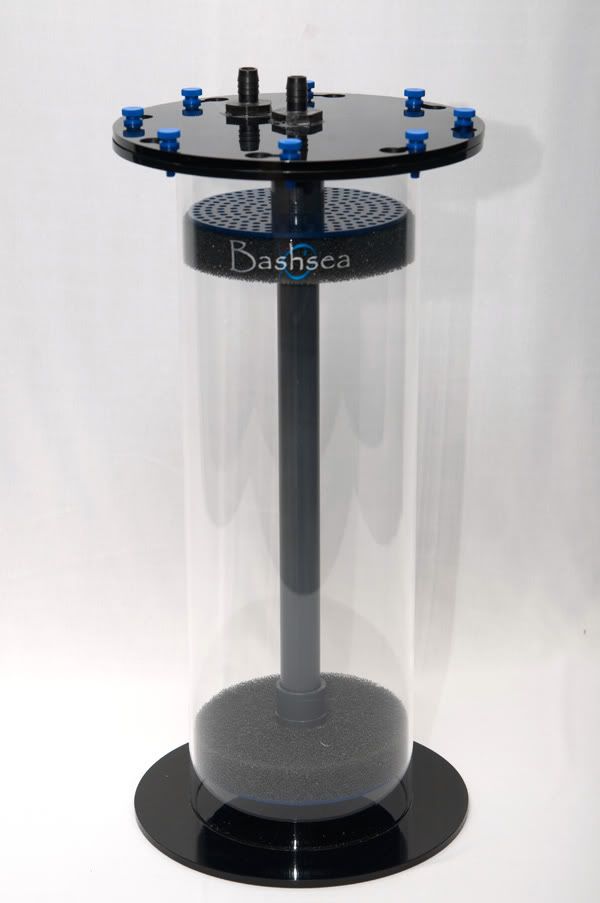 Website:
http://bashsea.com/index.php/products/media-chamber
Facebook:
https://www.facebook.com/bashsea.aquatic