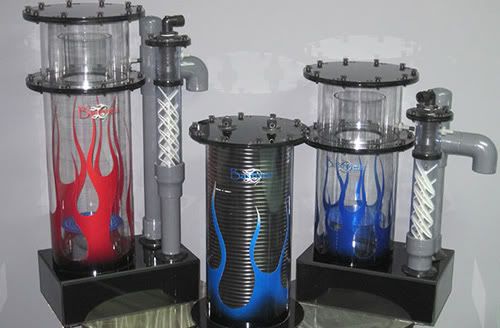 In the Bashsea Hot Rod Series we present you with a supercharged version of our standard products. Set yourself apart with a Hot Rod Series Filter complete with hand painted flames. Extreme hobbyists use extreme filters!!!
• Standard colors - red flames, blue flames
• High quality clear coated automotive paint
• Hand painted by custom hotrod artist Greg Pennington
• Products available - Twisted Skimmer, Bio-Reactor, and No-Trate
• Available in any custom color upon request
• JUST PLAIN BAD ASS !
Website:
http://bashsea.com/index.php/products/hot-rod-series
Facebook:
https://www.facebook.com/bashsea.aquatic